Hon. Fantinati Studio
The Fantinati studio is a team of consultants who deal with digital strategic transformation; we are an alternative to the big company, we offer an integrated consultancy more personalized costumed services in according with customer's needs.
The Fantinati studio team supports public and private companies that want to develop the digital transition as a stirring asset to their growth.
A team of professional experts with a multi-year experience will support you in your most important challenges.
Thanks to our international experience, we are also considered reliable and professional partners for companies that want to operate with Italian market and Italian institutions.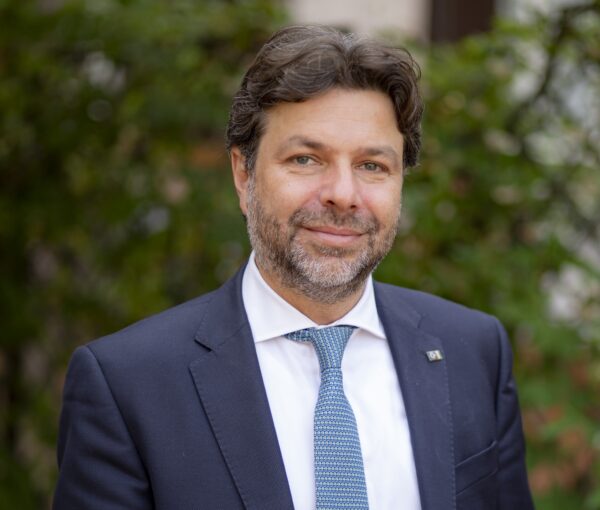 hon. MATTIA FANTINATI
Italian, former Undersecretary of the State of Public Administration and Member of Parliament of the XVII and XVIII legislatures, president of IGF Italia, Engineer.
His main areas of interest are Digital Transformation in Governments and Innovation Management in the public and private sectors.
We keep recruiting new talents who want to growth with us
write to: jobs@mattiafantinati.it
WHERE WE ARE
Studio on. Fantinati
via del paradiso, 41
00186 ROMA
ITALY
fantinati_m@camera.it
mattia@mattiafantinati.it